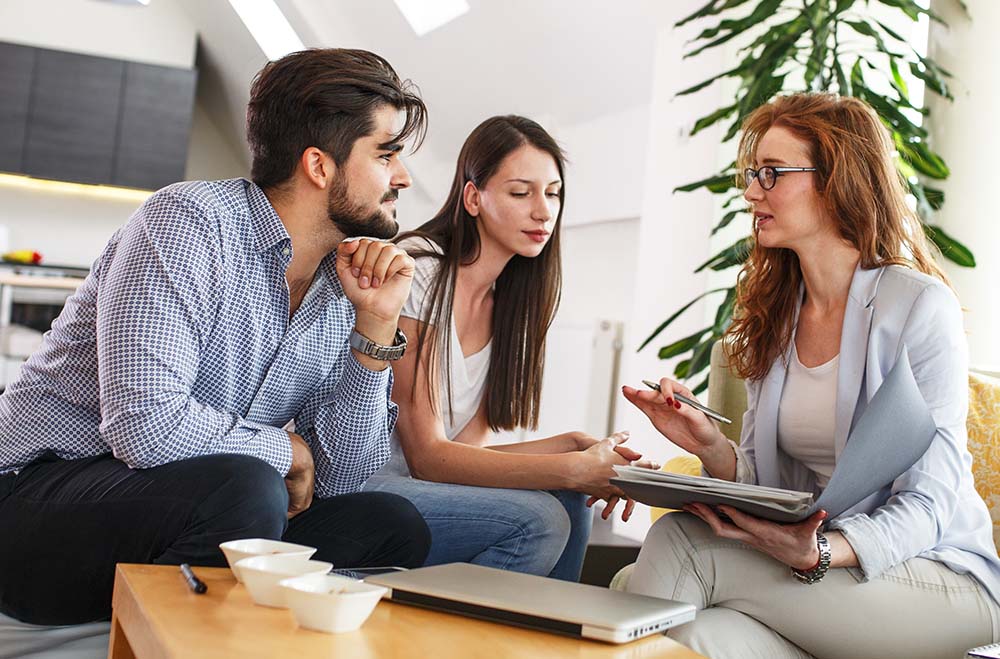 Initial Meeting
---
A Modern Contractors representative will schedule a meeting to discuss your remodeling needs and budget. This meeting will begin with getting a clear understanding of your project goals. This enables us to find out what you want, help you see the possibilities, and together meet your remodeling expectations.
Project Review
---
After Modern Contractors, Inc. reviews your remodeling project and budget we will explain in detail the process for your upcoming project! For smaller projects, we can prepare an estimate from this point.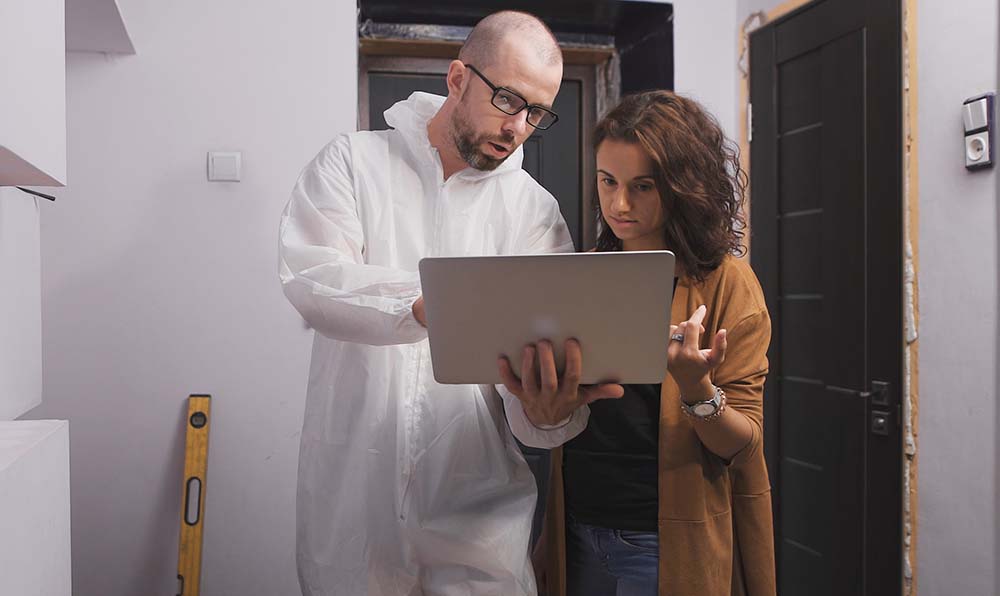 Design Services
---
Our expert Architectural Design staff will collaborate with you to deliver an inspired yet cost effective project plan to meet your remodeling needs. Depending on the nature of your project a fee may be required.
Bidding Estimate and Contract
---
Modern Contractors, Inc. will work alongside our trade partners to bring you the very best prices. At this time, you will be given your exact project cost and make final adjustments. Once those details have been arranged, a contract will be presented and signed.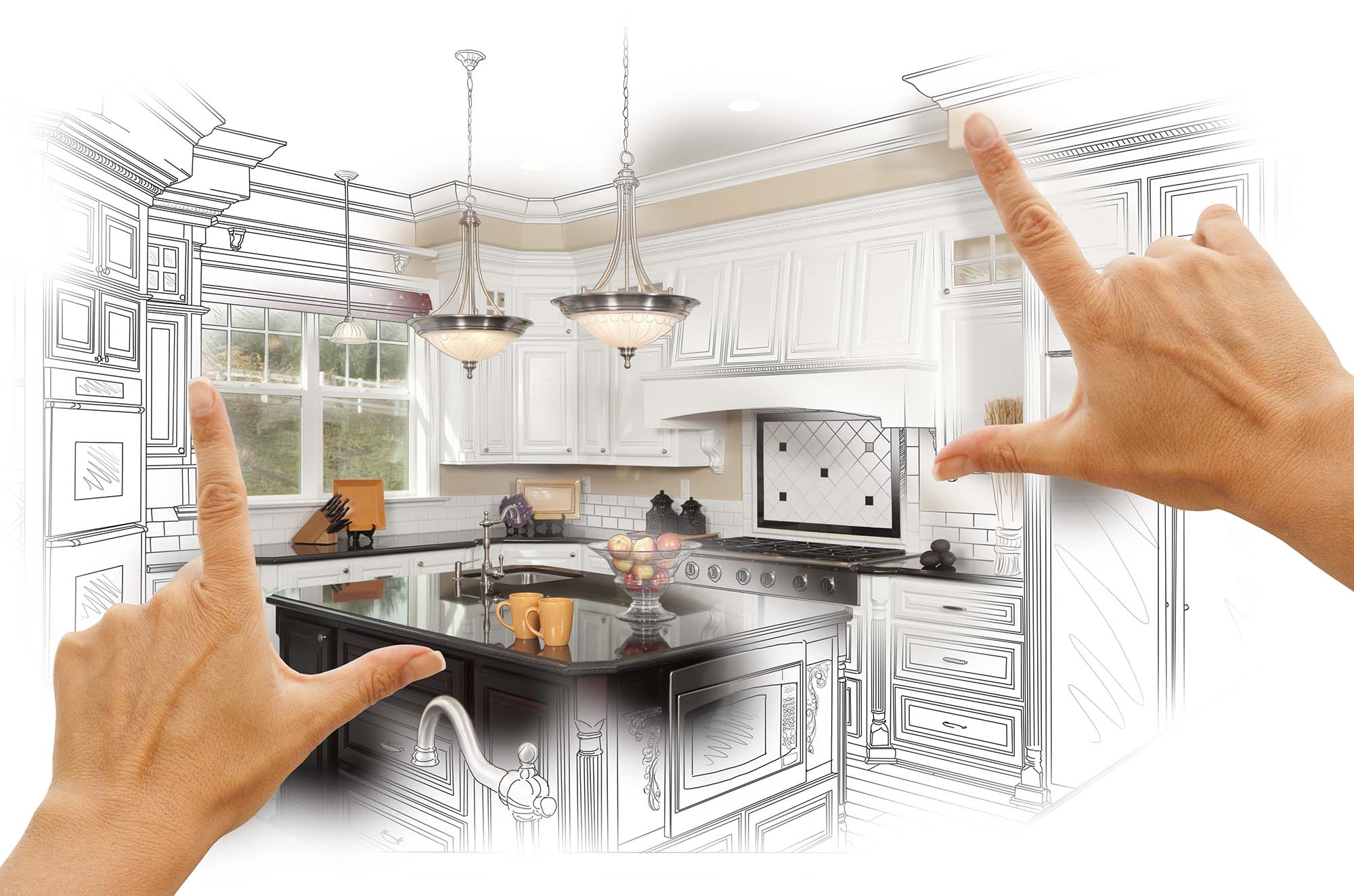 Selections Phase
---
The "Selection Phase" allows you to get creative and add your own personalized touch to every aspect of your project.
Construction Phase
---
During the construction process there will be ongoing communication between the Client and Modern Contractors, Inc. We offer access through an online portal that allows you to view your project details including scheduling and selections.
Project Completion
---
Your project has been completed to your satisfaction and now it's time to enjoy your new space!
Ready to get started?
Fill out the form or call us at (847) 973-8886 and one of our professional and qualified experts will contact you about your project.