Our Story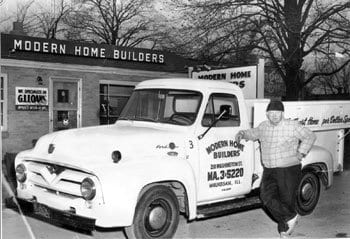 We have been a local reputable company for over 65 years. In 1948, when Bill Lolmaugh began this construction company, he provided the highest level quality home construction for his customers. Now, four generations later, that level of quality is still available. Having the desire to rebuild, remodel, and redesign a home, Brian is the owner of the remodeling division, Modern Contractors, Inc.
Being a fourth generation, family-owned company that is committed to exceeding remodeling expectations, a customer can feel confident that Modern Contractors will deliver what they promise. Modern Contractors promises to listen to and understand their customer's needs to ensure the remodeling project is completed on time, on budget, and to the customer's approval.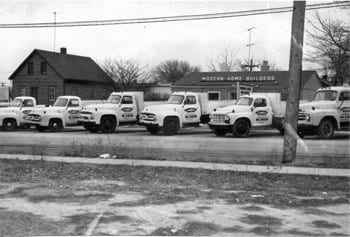 Year after year, dozens of people trust their homes and remodeling projects to Modern Contractors. Many of these homeowners are repeat customers who hire us time and time again. We partner with our customers to discover their style and vision for their home. Modern Contractors and our designer work with our customers to incorporate ideas into a project that best fits the home, lifestyle and budget. We can take a project from concept to completion, no project is too small or too large.